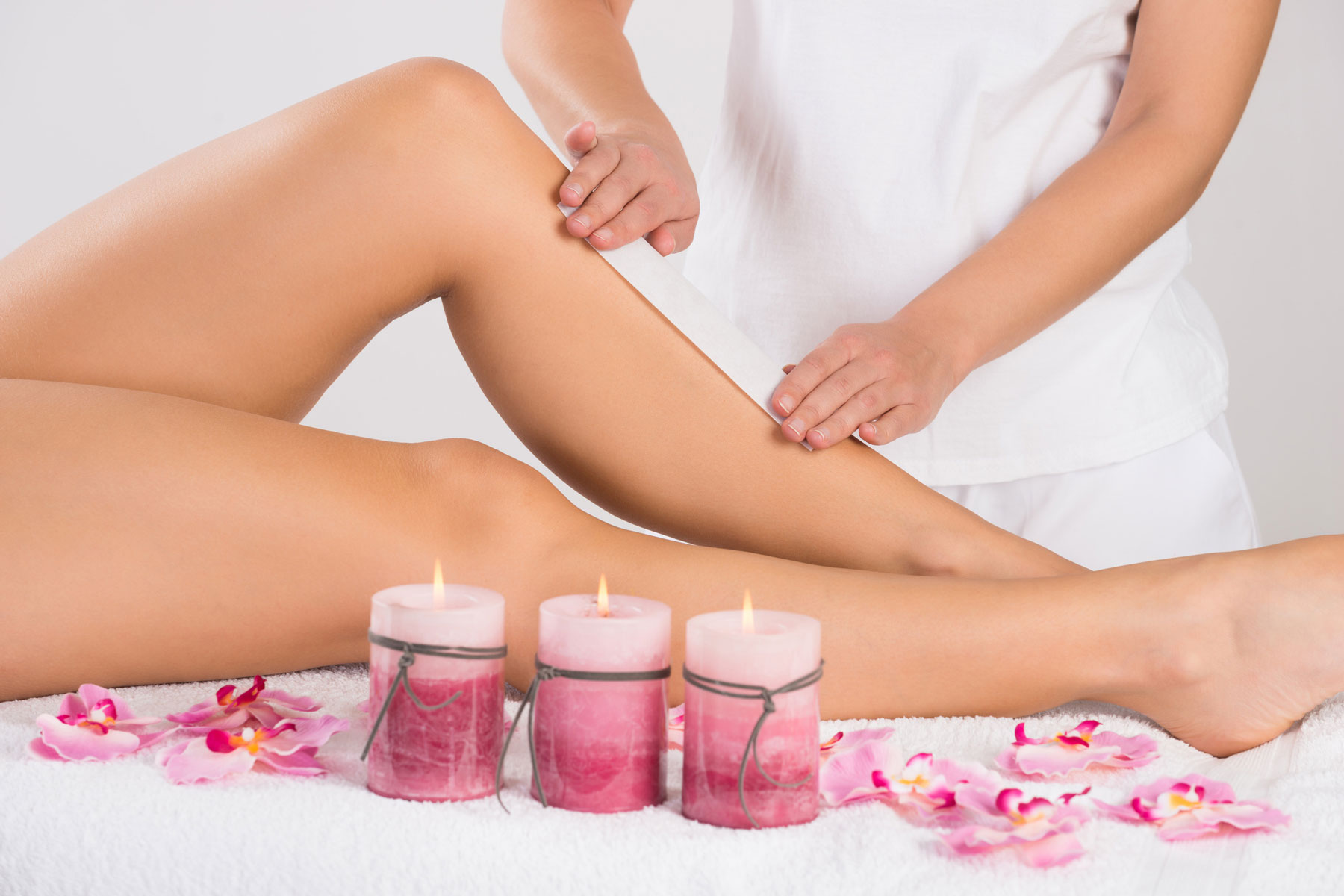 Waxing

The removal of the unwanted hair from the body takes big part of every woman's life. Modern women want smooth body and the only way to accomplish that is through waxing.
It's well known that by the thought of waxing your hair immediately goes up and the only thing that comes to your mind is pain.
But, that's the best and the only way to have smooth skin. The sweet smell of the top quality wax and the nourishing cremes we use in our salon,  will keep your skin free from irritation or redness. Your skin will be soft and radiant.
Bikini waxing
Bikini waxing is the epilation of body hair in and around the bikini line. The bikini zone should always look  neat,  not just for the purpose of awakening your partner's fantasies or for the good looks by the pool  or on the beach, but  for aesthetic and hygienic purposes also.
Brazilian waxing
Brazilian waxing is the removal of all hair in the intimate area, from the bottom of the abdomen to the stern. Leaving a thin vertical strip of hair above the clitoris, called a "landing strip" is also possible.
This style of waxing comes out of Brazil thanks to the seven sisters, who founded a salon named J Sisters in Manhattan in 1987. Since then, the popularity of the Brazilian waxing increases.
Women love it because they feel more attractive, sexier, cleaner and men have nothing against the smooth look of the women's body.